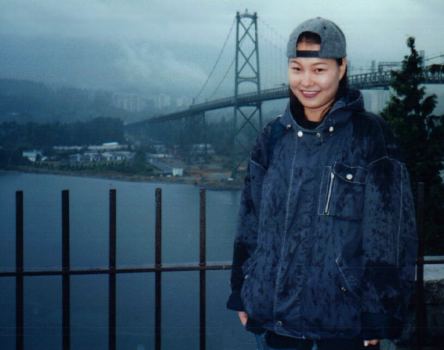 Mi-Jeong is taking
a leisurely stroll in the park.


Back to the Mi-Jeong page

Back to the People page

Back to the David Neal Dubois home page




All text, images and software on this web site
copyright ©1997 David Neal Dubois.
All rights reserved.
This page last updated November 3, 1997.